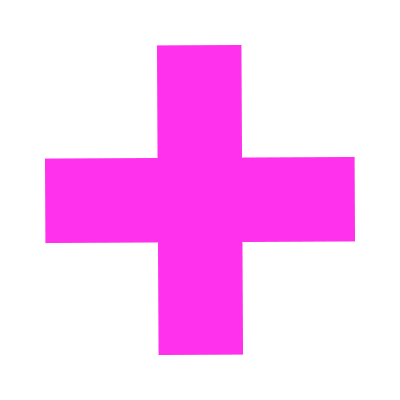 Eco-friendly Children's Parties, Sydney
ECO-FRIENDLY.
TAILOR MADE.
QUALITY.
PARTY ENTERTAINMENT.
Enthral your children with the highest quality entertainment, tailored to your needs, in an eco-friendly way!
​
Children enjoy magic, face-painting, games, singing, dancing, plastic-free gifts and an unforgettable time with a special guest!
​
Choose from characters inspired by:
Elsa, Anna, and Olaf from Frozen, Emma Wiggle, Cinderella, Wonderwoman, Supergirl, Ariel the Mermaid, Rapunzel, Belle, Owlette from PJ Masks, Batgirl, Captain Marvel, Snow White, Sleeping Beauty, Spider-girl, Tinkerbell, Blossom the Fairy, Minnie Mouse, Mary Poppins, Ladybug from "Miraculous", Barbie Princess Power, Disco Diva Hannah, Jungle Queen, Construction Han, Miss Butterfly, Bella Ballerina, "Crystal" the Christmas Elf, Palaeontologist Pam (Dinosaur theme) and Pickles the Clown and others upon request...
​
We love creating packages customised to your child, their interests, and the theme so give us a call today!
That was seriously amazing. You are exceptional at what you do… [the kids] mobbed you!! An all round phenomenon.
You are one talented, genius young lass! Thank you so much for creating wonderful memories for those kids. All the parents were impressed to no end!
Thanks again for your warmth and enthusiasm with the kids today.
PS amazing face painting skills!
I really loved the seeds package you gifted the kids- such a lovely idea!
I will pass your details on for any friends I hear looking for party entertainers!
Hannah was the most magical mermaid for my daughter's 3rd birthday party. She looked simply amazing, and had the children consistently engaged and entertained. She is an incredibly talented performer, with an amazing voice, and her artistic abilities were also demonstrated through her awesome face painting. Her sustainable approach to her parties is such a nice touch, and really helps the kids learn about the greater good for our planet. Every day our children check in on our sunflower seed that she left for us… they are mesmerised by its magical growth. My husband and I have absolutely no hesitation in recommending Hannah for any children's parties – the kids (and adults) will absolutely love her!
She was fantastic... with games, magic and face painting.
She never even broke character...
Great entertainment for the kids and even me !
Would highly recommend her to anyone who needs an entertainer for the little ones.
~Mermaid Party Mum, Rosebay
Knowledgeable, productive, lots of fun!
I'm so glad that I found you... thank you so much for making it so special.
~Katy Perry "Roar" Party Mum, Artarmon
I also appreciate Hannah's quick responses and advice before the party, and flexibility at the venue - she just slipped in seamlessly and used the available spaces well. Thank you again for making it such a special day.